[row]
[span8 custom_class="ex_txt"]
Our Infrastructure
[hr]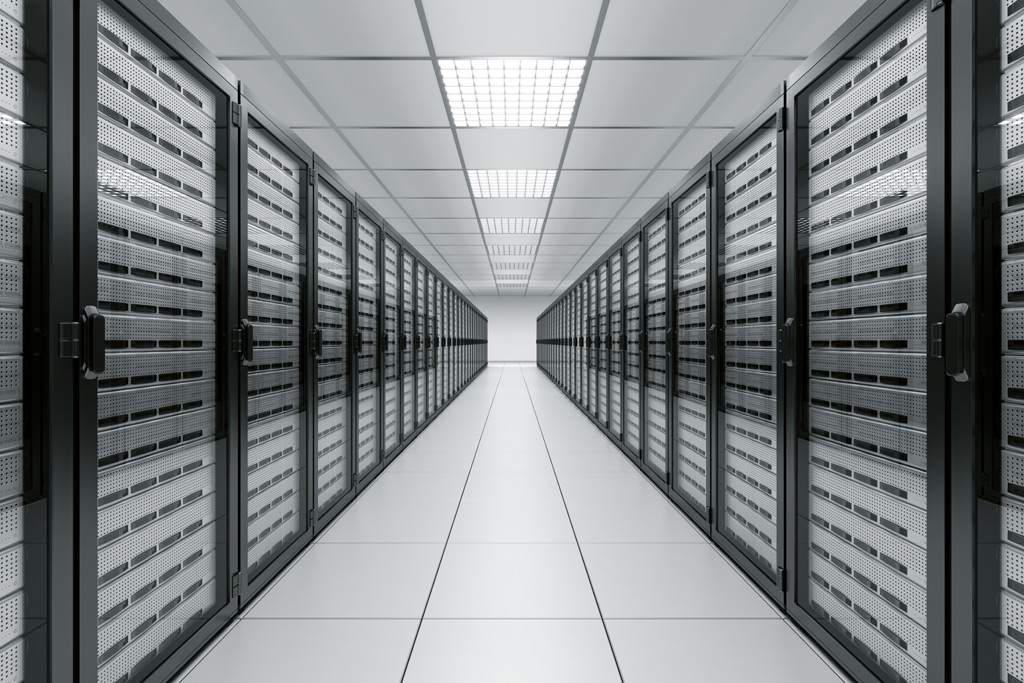 The Most Important Part of a Stable VoIP Platform and Network is the Newest Hardware and a Highly Redundant Network.
Proclaim VoIP's infrastructure is systematically designed with automatic fail over protocol. In addition we have redundancy and replication across the entire network. No single point of failure exists in the network. We have redundant PBX application servers, hardened routers and call switches. Furthermore Proclaim VoIP has real-time data replication to all redundancy data centers. This is the true definition of Cloud Hosted PBX and Unified Communications with a VoIP Platform.
The Proclaim VoIP network and platform consists of multiple voice data and IP provider connections to each data center. Each of these connections is capable of carrying the entire platform load in the event of a single or multiple link failure. Each VoIP Platform Hardware Set is hosted at an enterprise class data center with 24×7 active monitoring and protection.
Why VoIP?
[hr]
[arrow2_list]
[dropcap]1.[/dropcap]


When using Cloud Hosted PBX, there is no equipment to maintain. The Cloud Hosted PBX is always maintained seamlessly by us.

[dropcap]2.[/dropcap]


Cloud Hosted PBX and SIP Trunking allows for failover protocol and rerouting calls to a different destination instantly.

[dropcap]3.[/dropcap]


Do you need to upgrade or downgrade extensions? With us, your service can be adjusted in real time and consequently with no hardware investment or waste.
[/arrow2_list]
[/span4]
[/row]
[row]
[span12]
[hr]
Proclaim Data Centers are Nothing Short of Amazing
[hr]
Our Secret is Simple, We Have the Best Hardware and Keep it in the Best Facilities.
Some of our competition houses their platform hardware in the same building as their office staff. This is not a safe practice and furthermore one that Proclaim VoIP would never participate in. We only use data centers in key locations across the United States to interconnect and create our Platform. These specialized facilities allow our Cloud VoIP platform to perform at peak performance with 99.99% platform uptime.
[/span12]
[/row]
[row]
[span6]
[arrow_list]
[/arrow_list]
[/span6]
[span6]
[arrow_list]
[/arrow_list]
[/span6]
[/row]
[row]
[span12]
[hr]
Core Features Set Us Apart from the Competition
[hr]
Value is only part of the VoIP advantage, Flexibility is just as important.
Everyone knows transitioning to Voice Over IP for your telephone service will save your business a significant amount of cash. One fact most people don't know is that not all VoIP providers are created equal. Listed below are just some of the national carrier features we have to offer. For additional features visit our PBX Features Page.
[/span12]
[/row]
[row]
[span3]
[arrow_list]
[/arrow_list]
[/span3]
[span3]
[arrow_list]
[/arrow_list]
[/span3]
[span3]
[arrow_list]
[/arrow_list]
[/span3]
[span3]
[arrow_list]
[/arrow_list]
[/span3][/row]