[row]
[span8 custom_class="ex_txt"]
Our Low Rate VoIP Products Can Save You Money
[hr]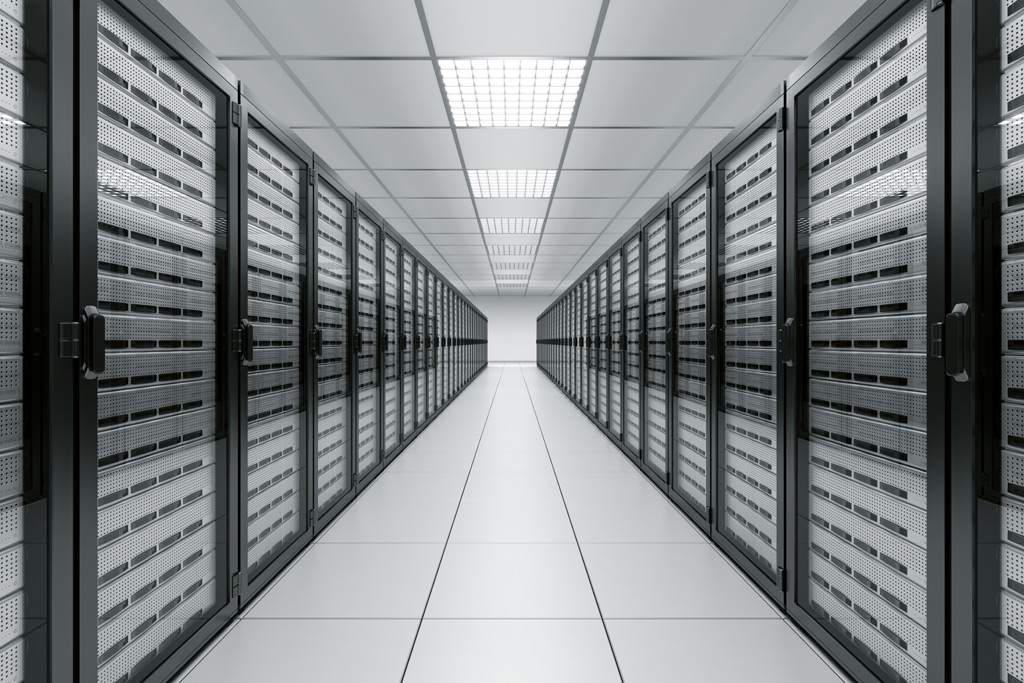 Start Enjoying The Features and Savings of VoIP Communications.
Proclaim VoIP's infrastructure is company owned and maintained by our own Engineers. We do no resell or offer White Label VoIP service to our customers. Because our product is in-house, we are able to be very competitive with our VoIP pricing. All this while providing the dependability and vast features you expect from an advanced communications solution provider.
Over 93% of the quotes we have provided in the last 6 months have been lower than the losing carrier. With the other 7%, we were able to match the previous carrier's pricing. We also offer unprecedented customer service and support that the big carriers can't match. Our quotes have no obligation, and we are able to provide most quotes in less than a day from the time all information is forwarded to us. What do you have to lose, other than a big phone bill?
Multiple locations or on-the-go employees? Ask about our mobile VoIP prices! Contact Proclaim VoIP today to get started.
[/span8]
[span4]
Need A VoIP Services Price Quote?
[hr]
[arrow2_list]
[dropcap]1.[/dropcap]


Provide us with a current statement from your present provider. This Helps us analyze the features and resources you need.

[dropcap]2.[/dropcap]


Let us know an accurate extension count. Also estimate how many simultaneous calls your business makes on an average day.

[dropcap]3.[/dropcap]


We input the information from steps one and two above and create a custom solution for you. You will be amazed at the savings.
[/arrow2_list]
[/span4]
[/row]
[row]
[span12]
[hr]
Interested In Low Rate VoIP Pricing…Get a Quote!
Error: Contact form not found.